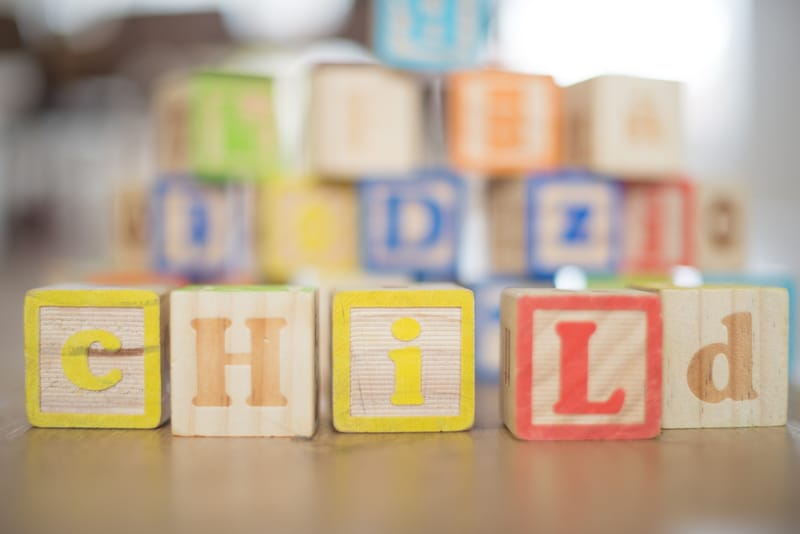 Little Villagers Playschoo
l strives to provide high quality care and education for children aged 18 months to 5 years old. For the past 15 years I have provided a secure learning environment, enabling children to reach their full potential through one-one-one teaching.
I facilitate this through an enjoyable and varied play environment.
I celebrate a child's uniqueness and encourage respect and social interaction.
I work in partnership with parents to help children develop and this in turn prepares then for the transition to formal schooling.
I only have
one small class
which is kept to a maximum of 15 pupils. The facilities offered are of a high standard and are always changing and expanding.
As the educator I have all
formal qualification
namely a Bachelors in Education (Foundation Phase) and Honours in Early Childhood Development. At present I am in my final year with my Masters in ECD. Myself and my staff also have
First Aid
training.
The school offers half day and a full day option. At present we follow the private schools of South Africa calendar. Holiday programmes are available and run by myself and my staff.